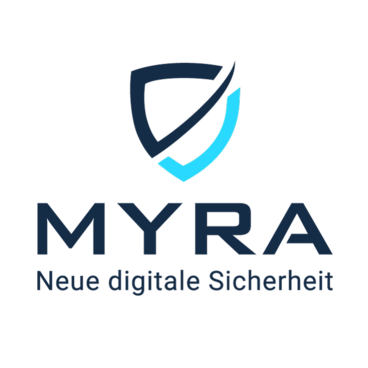 Patrick Simon
+49 89 41 41 41 - 345
patrick.simon@myrasecurity.com
Landsberger Str. 187
80687 Munich
www.myrasecurity.com/en
Myra Security GmbH is one of the leading providers for DDoS protection, IT security, and web performance. The German company protects IT infrastructures, accelerates websites, and ensures high-performance delivery – worldwide, on all devices. Years of experience, a global content delivery network (CDN), proprietary network technology as well as in-house software development form the foundation for Myra services. They ensure high-quality IT solutions that comply with German data privacy laws. Myra stands for accelerating and protecting applications, websites, and IT infrastructures: "Made in Germany".
Myra BGP DDoS Protection
Myra DDoS Protection for BGP and IT Infrastructures reliably protects your IP subnet, your IT infrastructure, and your clients against volumetric attacks. It doesn't matter what kind of infrastructure you have: The protection is quickly implemented via GRE- or IPsec tunnel. You don't need any additional hardware or software. With Myra DDoS Protection for IT Infrastructures you are available and up-to-date – without capital tie-ups. You can protect your IP subnet against attacks starting from /24 for IPv4 and /48 for IPv6. In case of an attack DDoS protection automatically detects the right subnet. Incoming traffic is directed to Myra's network via BGP routing. Traffic can be forwarded via GRE tunnel, IPsec tunnel, or direct peering with your data center. For domains you can add on Layer 7 protection for websites.
Product categories
DDoS
Available features
Reselling, White-labeling, Self-provisioning