Annual report
DE-CIX facts and figures
Annual report 2020
Entering the most exciting digital decade since the inception of the Internet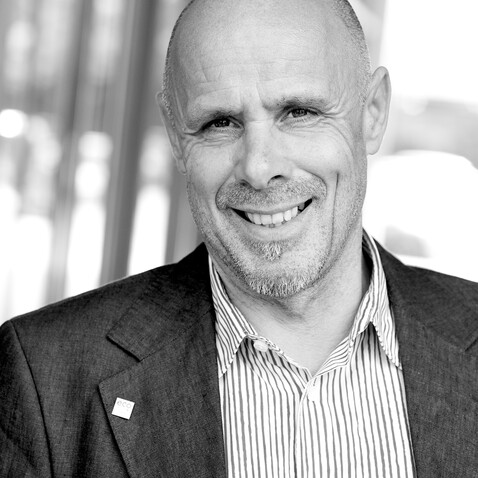 "In the remarkable year 2020, DE-CIX experienced one milestone after the other. The past months have shown us how important a functioning, secure, and reliable digital infrastructure is for all areas of life. Despite the challenging conditions brought on by the global Covid-19 pandemic, DE-CIX was able to maintain its position as the operator of the largest Internet Exchange and home to the largest carrier and data center neutral interconnection ecosystem in the world. It was able to provide uninterrupted service to customers connected to its exchanges – helping to keep data flowing during physical lockdowns.
Within just a few days in March 2020, average global data traffic rose between 15% and 30%, depending on the region. This resulted in the largest annual increase in peak traffic at DE-CIX Frankfurt in its entire history – including the breaking of two world records – reaching 10.3 terabits per second in November.
Other DE-CIX locations around the world also rose to the challenge, with a rise in peak traffic of around 30% across the board. DE-CIX, therefore, played a part in keeping economies afloat and people in contact during the sustained global crisis, the like of which we have not seen in modern times.
At DE-CIX, we are working to provide our customers with the best interconnection services possible for their evolving needs. With our two-pronged strategic approach of diversifying services and creating an increasingly dense geographical map of interconnection points, DE-CIX can offer an ever-larger proportion of the world's markets low-latency interconnection; able to do justice to the needs and the applications of today and tomorrow."