Image Gallery
DE-CIX images and graphics
Interconnection platform DE-CIX Apollon
Please find pictures of the DE-CIX Apollon infrastructure in Frankfurt below.
If you need a higher resolution, please do not hesitate to contact us.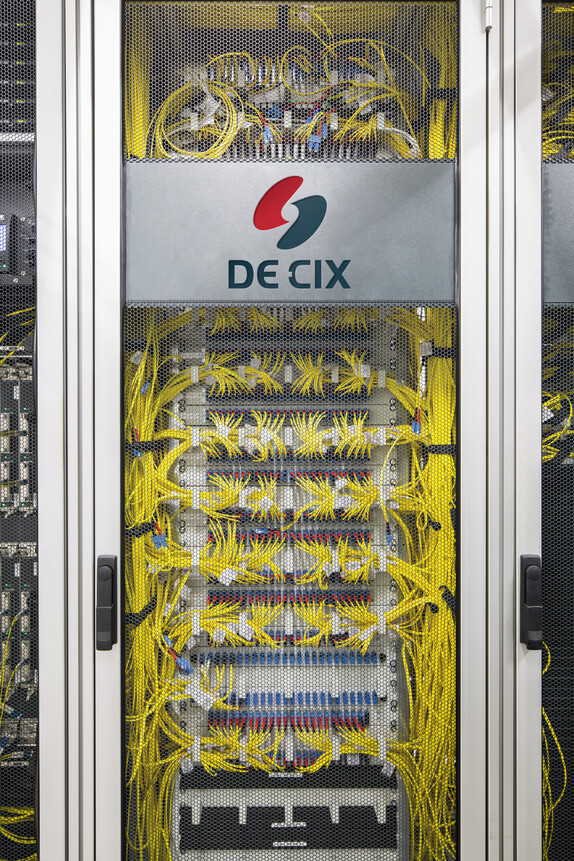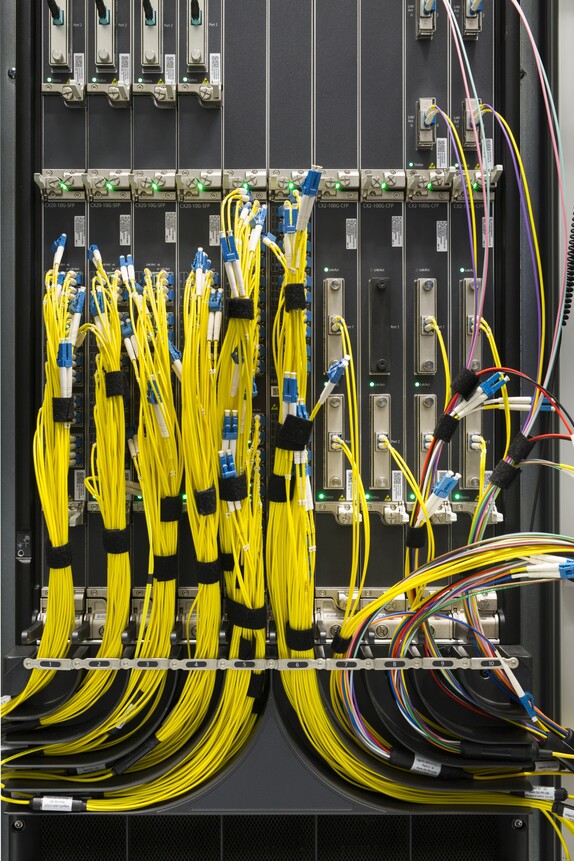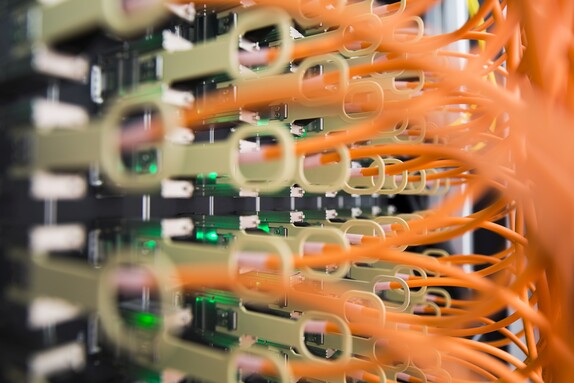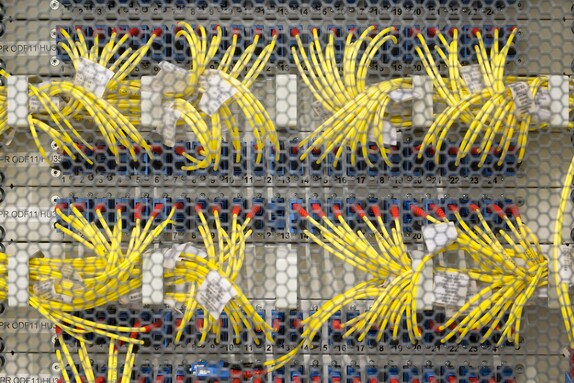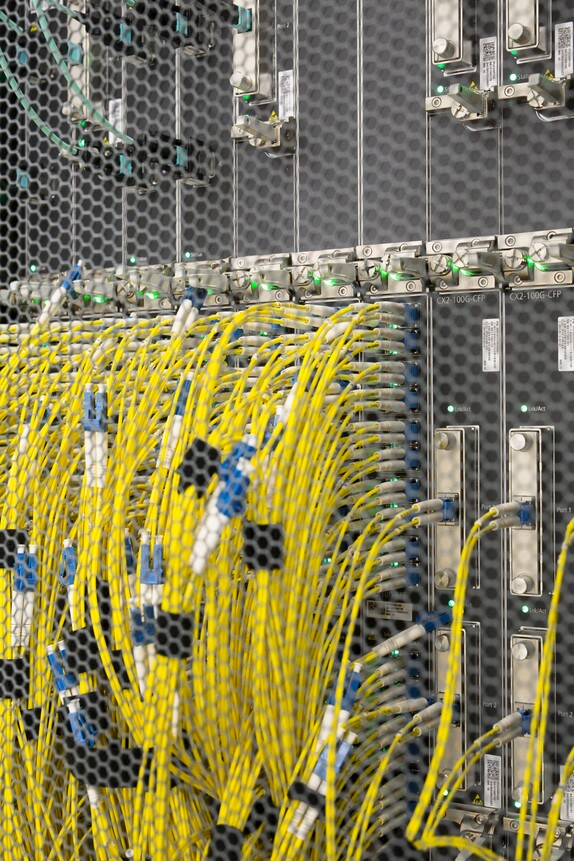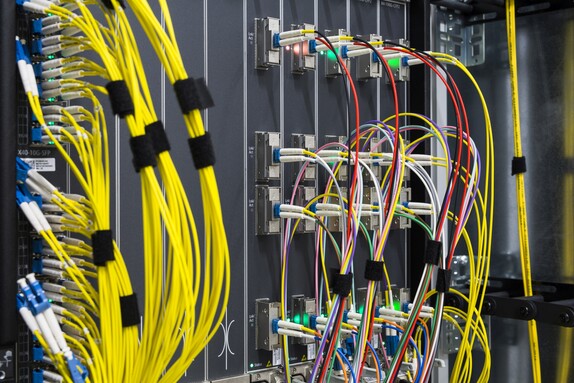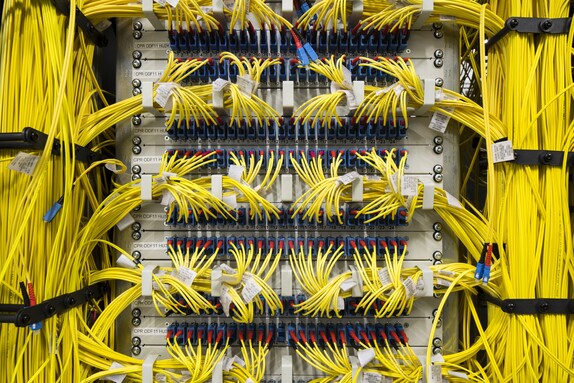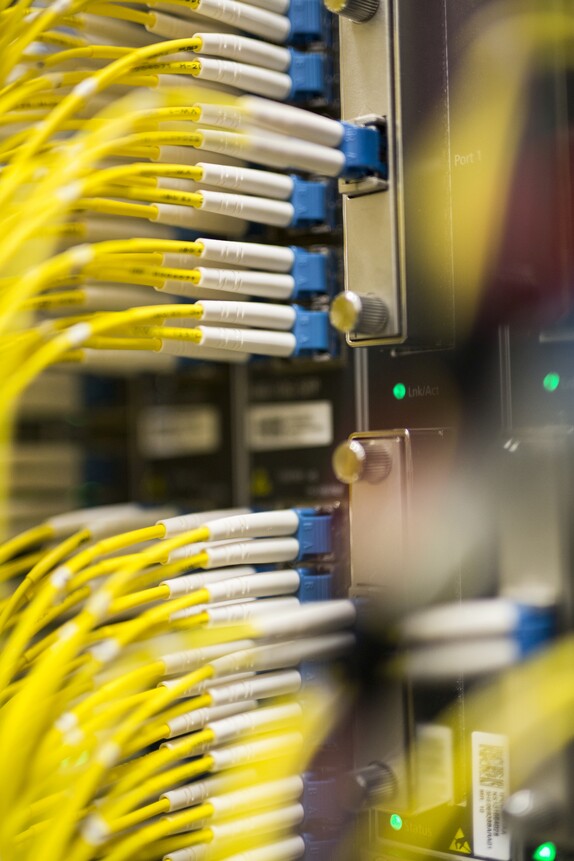 DE-CIX logo
Please find below the DE-CIX logo as png, svg and jpg files. If you need a different file format, please contact us.
Please follow the DE-CIX logo guidelines when using the DE-CIX logo.